Get Ready for the New You
You deserve to have a great life. What is holding you back? For years, we have been helping people reach their goals. Call today for a free consultation on how you can make the changes in your life that you desire.
The Power of Thought
"For as he thinks in his heart, so he is."
-Proverbs 23:7
Whatever you focus on and believe, will become stronger in your life. This has been found not only in psychological research but it is also a spiritual law discussed by many religions including Christianity. The "seed" that you plant will result in the quality of the harvest. Hypnotherapy allows you to plant positive "seeds". With programming sessions, you are inputting positive ideas that help you to begin to receive a positive outcome in your life. Research also shows how the slightest positive or negative thought can affect your emotions as well as physical body. With hypnotherapy, you can tap into this power and easily make the changes in your life that you've always desired. With this amazing tool, you can truly make your dreams come true!
NEVER lose hope. Change is possible!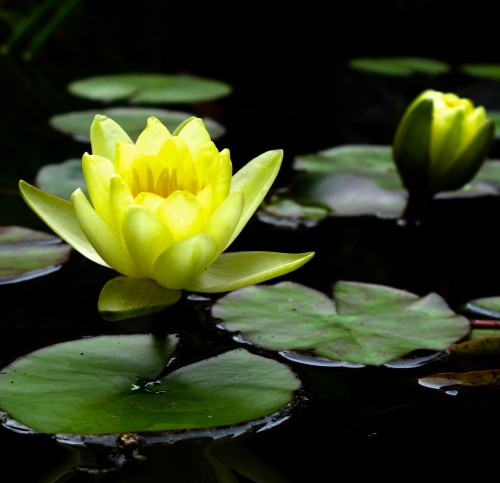 Online Therapy Options
Online therapy is the perfect platform for hypnotherapy. This is because hypnosis provides very deep relaxation. Sessions in your own home allow you to stay rested in a supportive environment instead of returning out into hustle and bustle of the world. There is no difference in the effectiveness of hypnotherapy whether it is done in person or online and online sessions allow for a greater flexibility in scheduling. Please contact us if you have more questions. NOTE: If you live outside of the Jacksonville/Amelia Island area, you will be offered an online session unless you wish to travel here. Satellite offices in Tallahassee, Florida, and Georgia are now closed.
Testimonials
Hypnotherapy has proven to be more empowering, inspiring, healing and effective that I could have ever anticipated. Cassandra's calming demeanor and intuition provide a safe, open environment to fully experience true healing sessions. The clarity and mission-driven purpose of my life are supercharged following a session and I could not be more grateful to have such a valuable resource. 
EA- Tallahassee, FL
I was dealing with self-confidence issues. I went to Cassandra after hearing her ad on the radio. At first I was skeptical as to whether or not hypnotherapy would actually work for me but, it only took one session for me to notice improvement in my behavior. Today, after competing the remainder of my sessions, I feel like a brand new person with unlimited potential. I no longer question my abilities or doubt myself in social interactions with others. I feel like I can take on any challenge without being afraid of failure. Cassandra did not just provide me with a temporary fix for my problem, she gave me the tools I need to improve my life and grow as a person. I strongly recommend that anyone considering hypnotherapy go for it! I am glad I did and I am positive that it can help others too!
CM- Tallahassee, FL
After years of sleep issues, I can honestly say that I am finally able to sleep through the night. I suffered from chronic insomnia for the last 10 years after the death of my husband and Cassandra helped me work through the deeply seeded issues of loss and trauma that were keeping me awake. I am feeling better than ever and feel like I have my life back. Hypnotherapy really helped me. 
Janice W. – Tallahassee, FL
Thanks to you I've been able to lose the weight I wanted to and your technique made it so easy. Using hypnosis gave me the will power to eat
only when I need to and to make better food choices when I do eat. Because I didn't need to lose a lot of weight, I didn't want to try any of those
radical weight loss programs or group meetings. This process was absolutely
painless and gives me a lifestyle and a frame of mind that I can easily live
with for the rest of my life.
Thank you,
-MH, Tallahassee