On October 3, 2017, in Uncategorized, by North Florida Clinical Hypnotherapy
Here is a great clinical study on the use of hypnosis for stress reduction. https://www.ncbi.nlm.nih.gov/pmc/articles/PMC1071579/
Here is a great clinical study on the use of hypnosis for stress reduction.
Get Ready for the New You
You deserve to have a great life. What is holding you back? For years, we have been helping people reach their goals. Call today for a free consultation on how you can make the changes in your life that you desire.
NEVER lose hope. Change is possible!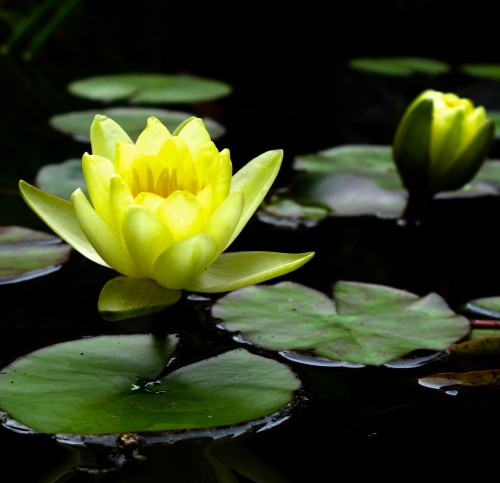 About YELP Reviews
Yelp has an automated filtering system and they block any reviews from a reviewer who has not posted many reviews on Yelp or who do not use it frequently. The poor review on my account was left by a previous client who was severely mentally and emotionally unstable and beyond my scope of practice. This became clear after one session. This client was referred out to another therapist however, he felt rejected and then became hostile and threatening. This client was refunded all monies for the sessions he did not do. Therefore his review is false, misleading and meant to attack my business and reputation. Yelp would not take this fake review down and their automated screening system has hidden the positive reviews other clients have left due to their filtering system. I apologize for the confusion.
Yelp may be great for deciding on what restaurant to attend but in the mental health field, reviewers may not be emotionally stable enough to leave a true review. Please take that fact into account when deciding on services that you might need within the realm of mental health and use criteria beyond what Yelp or Google tells you.
Online Therapy Options
Online therapy is the perfect platform for hypnotherapy. This is because hypnosis provides very deep relaxation. Sessions in your own home allow you to stay rested in a supportive environment instead of returning out into hustle and bustle of the world. There is no difference in the effectiveness of hypnotherapy whether it is done in person or online and online sessions allow for a greater flexibility in scheduling. Please contact us if you have more questions.
The Power of Thought
We are only just beginning to understand the incredible power of our minds. Current research shows how the slightest negative or positive thoughts can effect our emotions and body. With hypnotherapy you can tap into this power and easily make the changes in your life that you've always desired. You can truly make your dreams come true!
Testimonials
Hypnotherapy has proven to be more empowering, inspiring, healing and effective that I could have ever anticipated. Cassandra's calming demeanor and intuition provide a safe, open environment to fully experience true healing sessions. The clarity and mission-driven purpose of my life are supercharged following a session and I could not be more grateful to have such a valuable resource. 
EA- Tallahassee, FL
I was dealing with self-confidence issues. I went to Cassandra after hearing her ad on the radio. At first I was skeptical as to whether or not hypnotherapy would actually work for me but, it only took one session for me to notice improvement in my behavior. Today, after competing the remainder of my sessions, I feel like a brand new person with unlimited potential. I no longer question my abilities or doubt myself in social interactions with others. I feel like I can take on any challenge without being afraid of failure. Cassandra did not just provide me with a temporary fix for my problem, she gave me the tools I need to improve my life and grow as a person. I strongly recommend that anyone considering hypnotherapy go for it! I am glad I did and I am positive that it can help others too!
CM- Tallahassee, FL
After years of sleep issues, I can honestly say that I am finally able to sleep through the night. I suffered from chronic insomnia for the last 10 years after the death of my husband and Cassandra helped me work through the deeply seeded issues of loss and trauma that were keeping me awake. I am feeling better than ever and feel like I have my life back. Hypnotherapy really helped me. 
Janice W. – Tallahassee, FL
Thanks to you I've been able to lose the weight I wanted to and your technique made it so easy. Using hypnosis gave me the will power to eat
only when I need to and to make better food choices when I do eat. Because I didn't need to lose a lot of weight, I didn't want to try any of those
radical weight loss programs or group meetings. This process was absolutely
painless and gives me a lifestyle and a frame of mind that I can easily live
with for the rest of my life.
Thank you,
-MH, Tallahassee